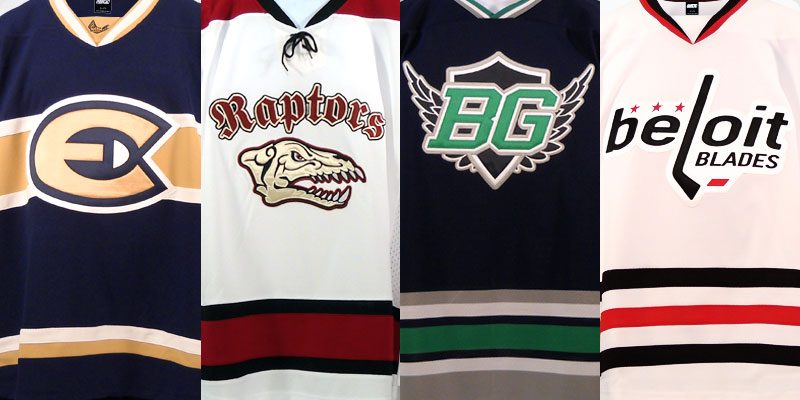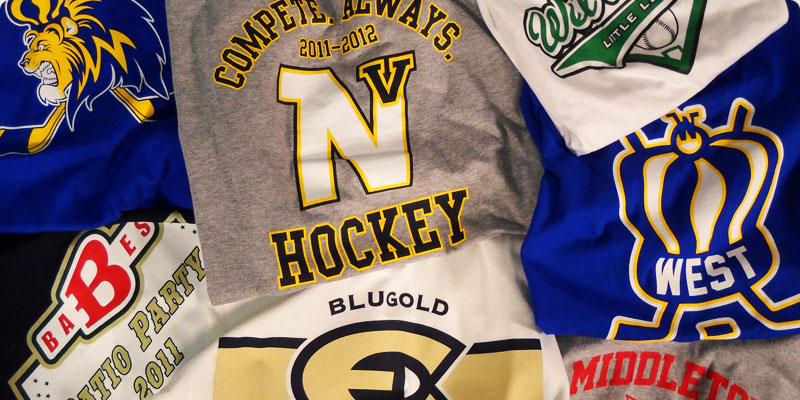 Your Gear. Your Way.
Welcome to HKX Gear, your source for all apparel needs. We work with our customers to guarantee them the highest in quality at the most competitive price. At HKX we strive to provide products to meet unique needs of your business, team, organization or special event. Whether it is screen print or embroidery, we will work with you on any order at any size.
Thanks for visiting our site and feel free to hit the contact page if you have any questions. We look forward to working with you on your next project.
Custom Uniforms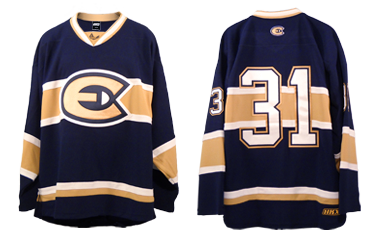 and more...